Happy "First" Birthday Olivia
Blank Slate Photography by Carey specializes in an array of boutique portrait sessions for the whole family. As for Blank Slate's lifestyle brand, I capture milestone events for all sorts of families, to include engagements, weddings, maternity, birth, newborn, birthdays, graduations, and much more! I take pride in getting to share these special moments with my clients -- my clients almost always become close friends and for the most part, they become an intrinsic part of the Blank Slate family.
I can't believe it has been almost a year since I featured Miss Olivia's newborn portraits and now, I'm shooting her First Birthday !!! Before Miss Olivia was born, I was chosen to photograph her parents' maternity photos, then Olivia's newborn photos, and now this huge milestone, her "first" birthday!
Just within the last couple of weeks, Olivia has learned to walk and we could barely keep her still long enough to take her photos -- she was practically running circles around us all but with her mom and grandma's help, we were able to capture some of the cutest photos ever !!! Her mom and I also had a blast decorating for the Cake Smash portion of the photo shoot, it was Pink Overload ! And, Olivia's favorite part, that deliciously sweet cake her mama made ... so let's wish Miss Olivia a "Very Special First Birthday" and LET HER EAT CAKE !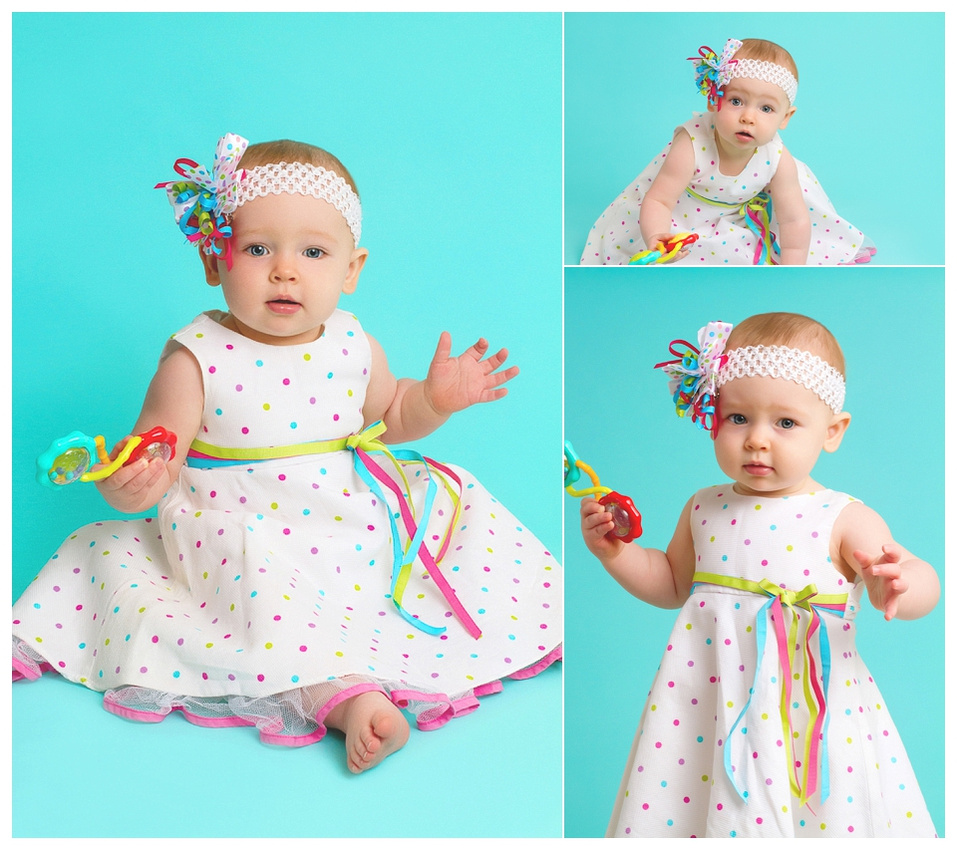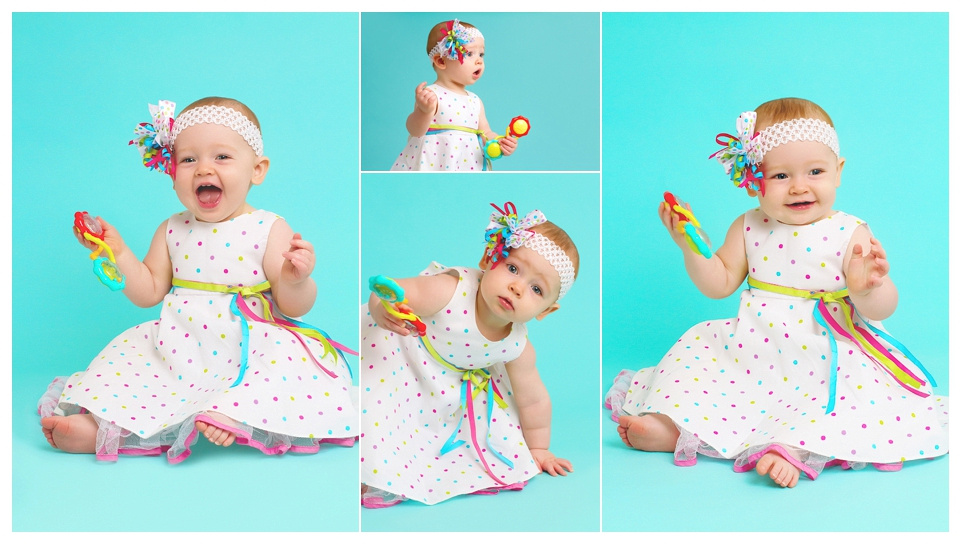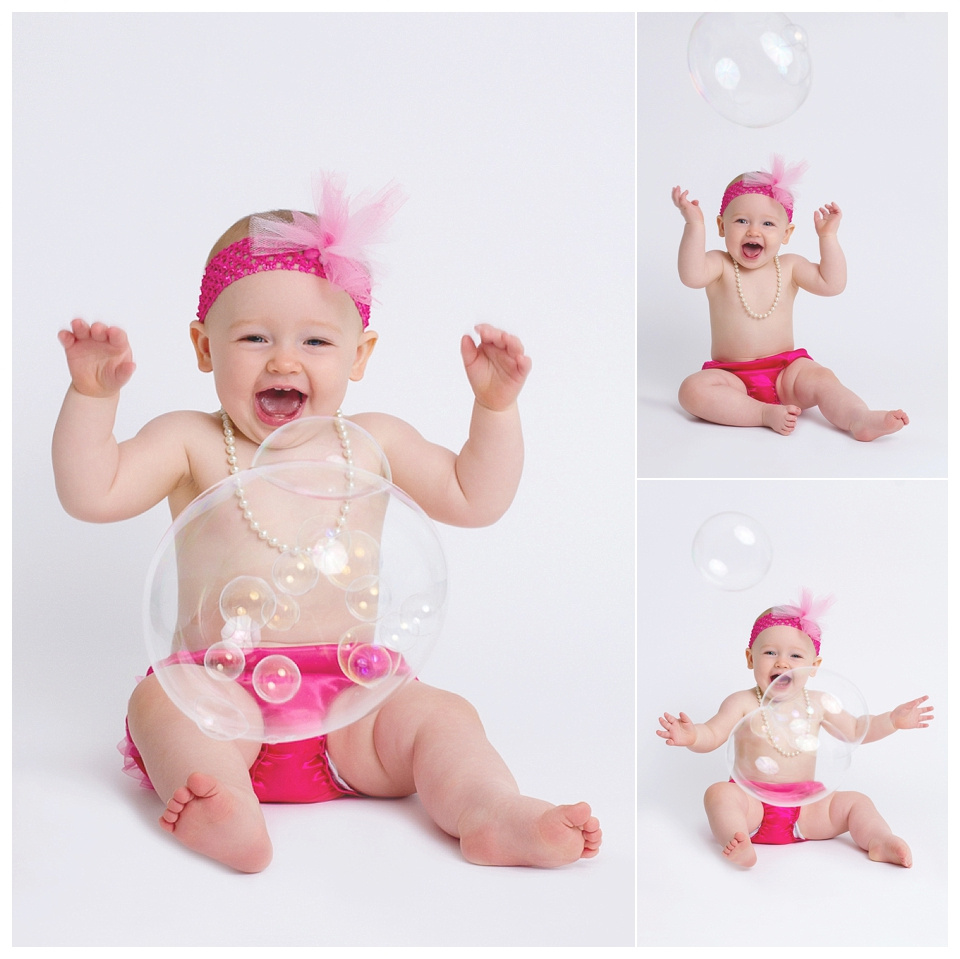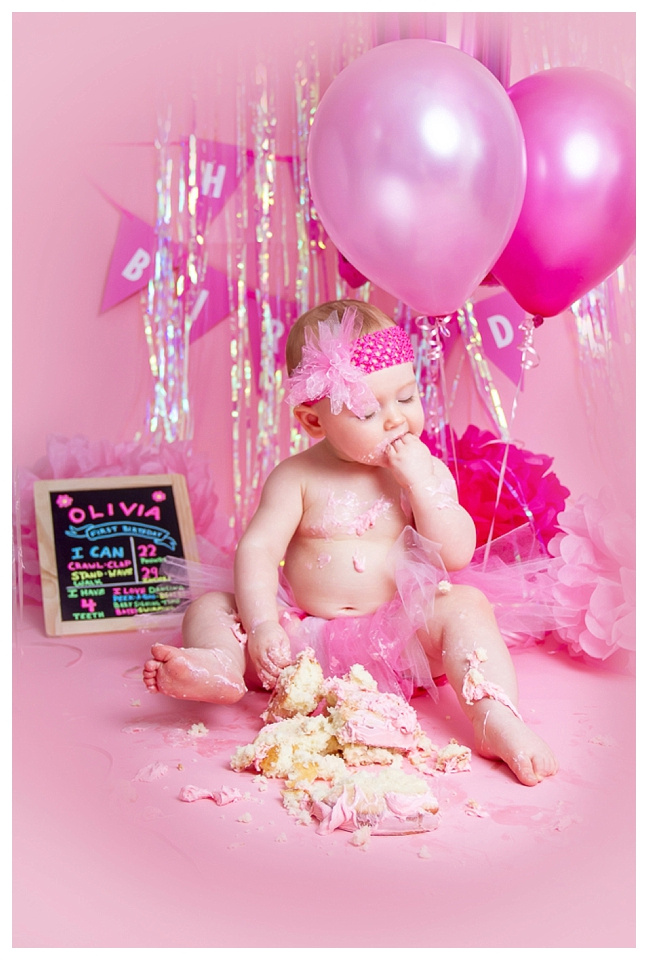 For more details and to schedule your Lifestyle Portrait Session, call Carey Ann at
[email protected] | www.photographybyblankslate.com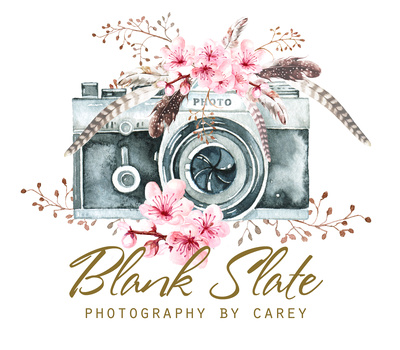 SaveSaveSaveSave