Thank you to Tyra for an amazing Career Portrait Session !!! Truly, it was a pleasure to shoot with Tyra and without a doubt, we were able to capture an array of beautiful portraits, perfect for her real estate business brand - "Tyra Baxter Properties".
Both Tyra and I met through our real estate brokerage firm, JLA Realty, and quickly became friends. Not only are we both new, up-and-coming realtors, but we are also both creative artists. Tyra is a talented, freelance illustrator who studied at the Art Institute of Houston and is currently working with other realtors in our networking circle and creating hand-drawn, custom home portraits for real estate clients.
Tyra Baxter Properties Official Website | Tyra Baxter Properties Facebook
For Tyra's session, we decided to shoot most of her career headshots in my home studio. And, for her editorial-styled portraits, we bravely endured the Texas heat and ventured outdoors to shoot on-location at Vintage Park.
Below, is a sneak peek from Tyra's session, as well as a brief sample of Blank Slate's Career Portraits to include career headshots and editorial-styled portraits, both in-studio and on-location.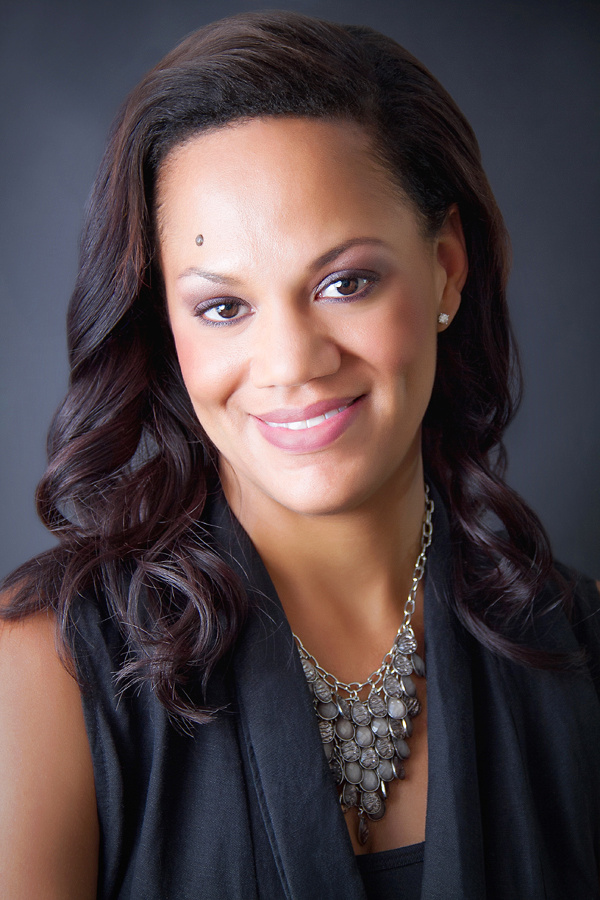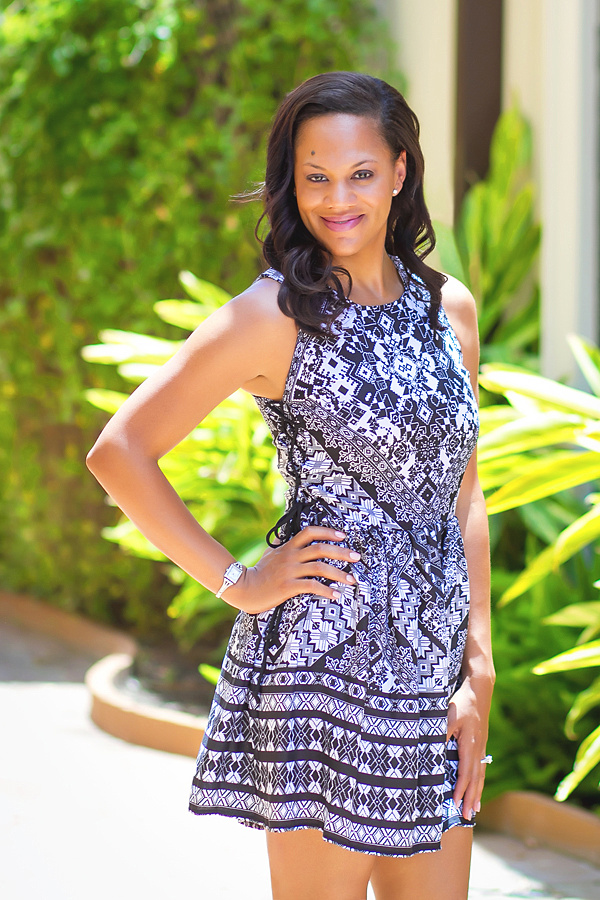 For more details and to schedule your Career Portrait Session, call Carey Ann at
SaveSaveSaveSave